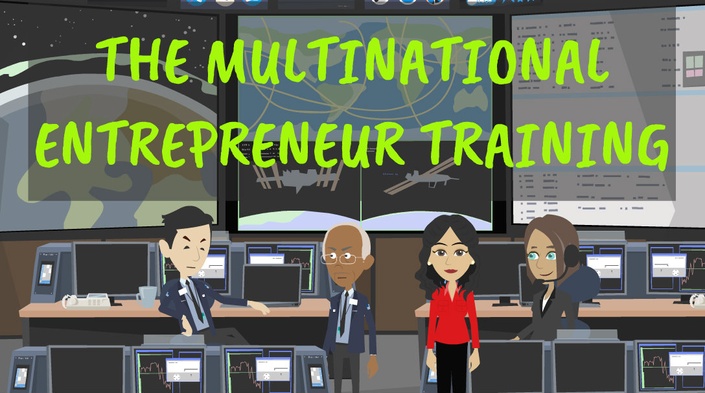 The Multinational Entrepreneur Training
Build a profitable, multinational business as an entrepreneur.
Welcome to the Multinational Entrepreneur Training
Are you an entrepreneur building a multinational business, or are you thinking about it? As an entrepreneur, you have one critical advantage over Fortune 500 companies: You can take a much more agile approach to multinational business growth. This online training will give you tools and strategies specifically designed for the lean resources of the entrepreneur. Through real life examples, you will learn to successfully build and scale your business across multiple borders.
This training was created, based on real life experience as a multinational entrepreneur, and advising other multinational entrepreneurs, to save you the loss of time, money, and sanity learning everything the hard way.
Throughout the Multinational Entrepreneur Training, you will look at real life examples, and also assess how to manage global business risks with entrepreneur-friendly strategies. You will develop the confidence and decision-making ability to take the next steps in building your multinational business.
Structure of the Multinational Entrepreneur Training:

For the last few years, we have delivered different live formats of this popular training to entrepreneurs building multinational businesses, given at or sponsored by: the Small Business Administration, the U.S. Commercial Service, SCORE, the Wharton School, the District Export Council, the Global Enterprise Hub, and business schools in Asia and Africa. However, there are geography and time constraints limiting the number of people we can provide this training to under that format. So we decided to create an online version of the Multinational Entrepreneur Training that can be taken at your convenience, so that you have easy access to the knowledge you need to maximize your business's multinational potential and profitability.

Entrepreneurs participating in this training live all over the world, including: the USA, Canada, France, Nigeria, South Africa, Tunisia, Guatemala, Sweden, and Brazil.

Each module of the online Multinational Entrepreneur Training includes illustrated videos, quizzes, and training exclusive worksheets to help you immediately apply what you have learned to your current or future multinational business.You will have access to the training for a full year, so you can complete the training at your own pace. If you are not satisfied with the training for any reason, you can contact us within 7 days for a full refund.
Courses Included with Purchase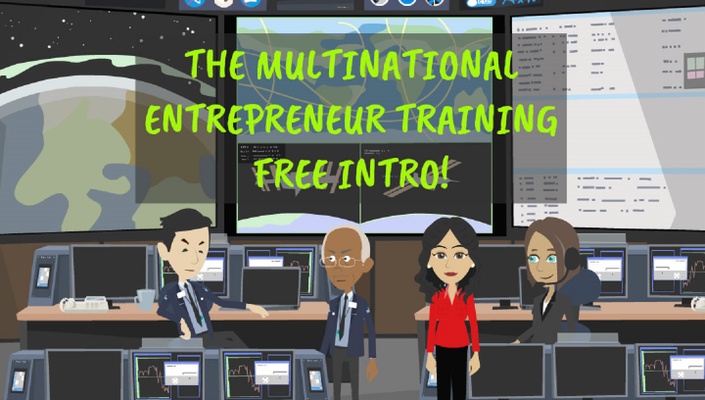 1 - Introduction to Multinational Entrepreneurship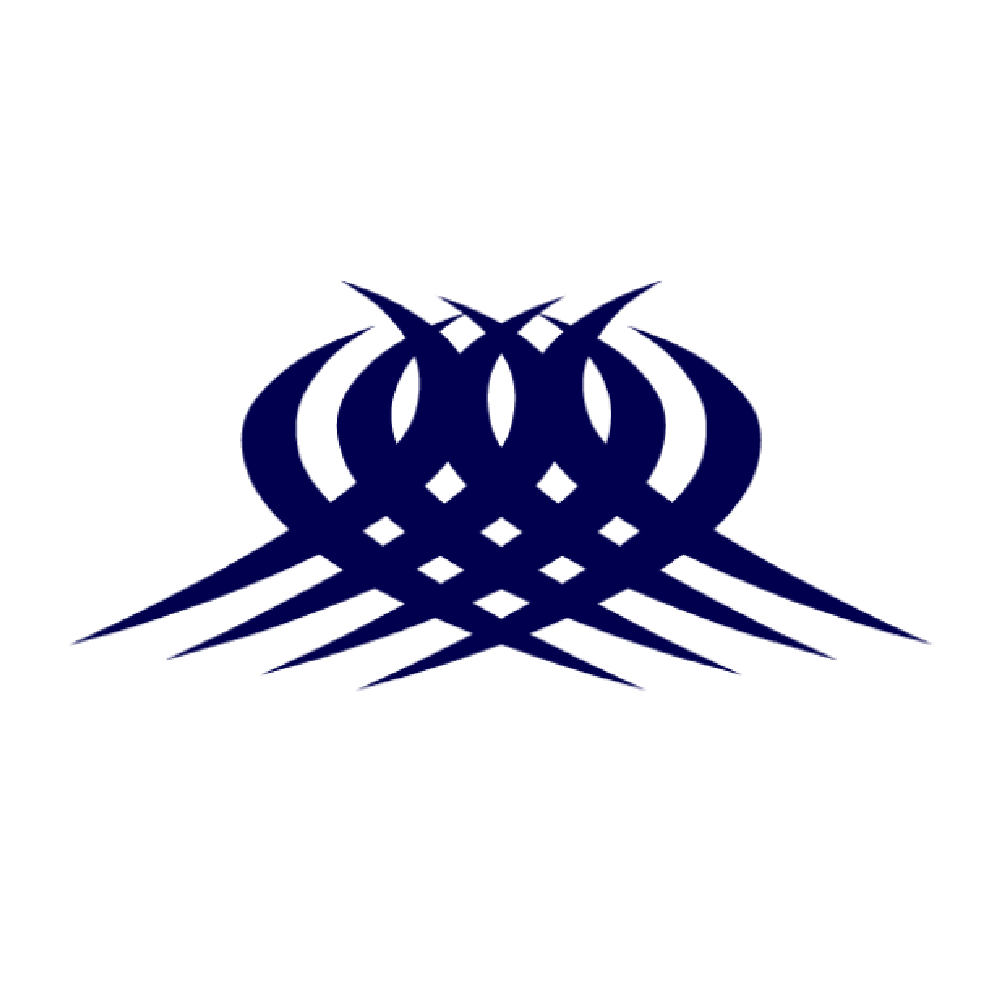 FREE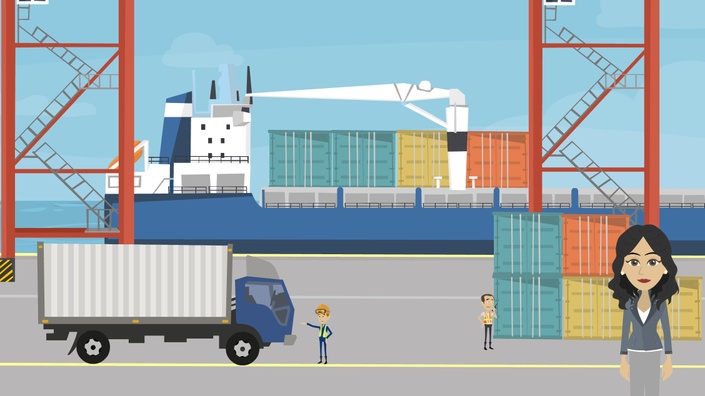 2 - Overall Strategy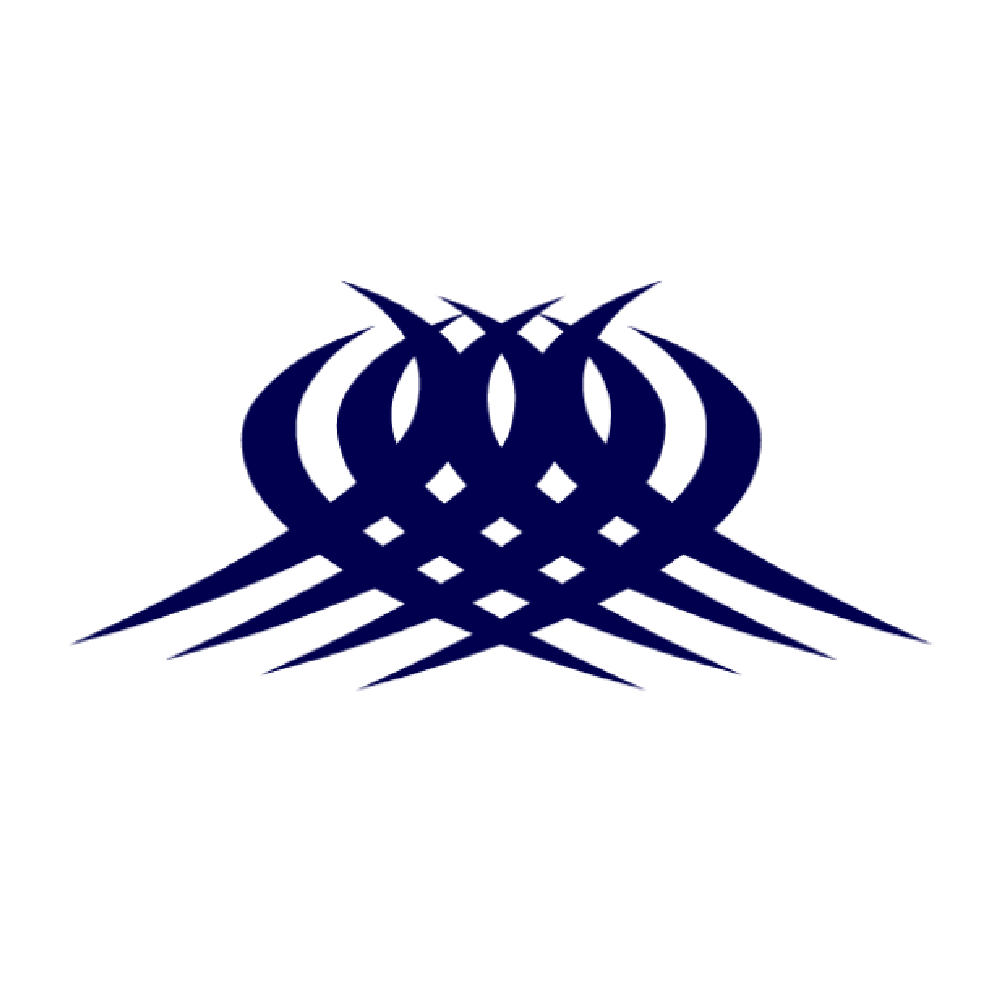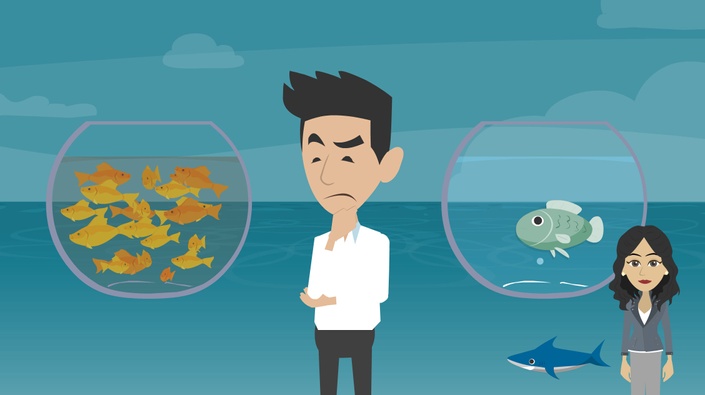 3 - Landscape Assessment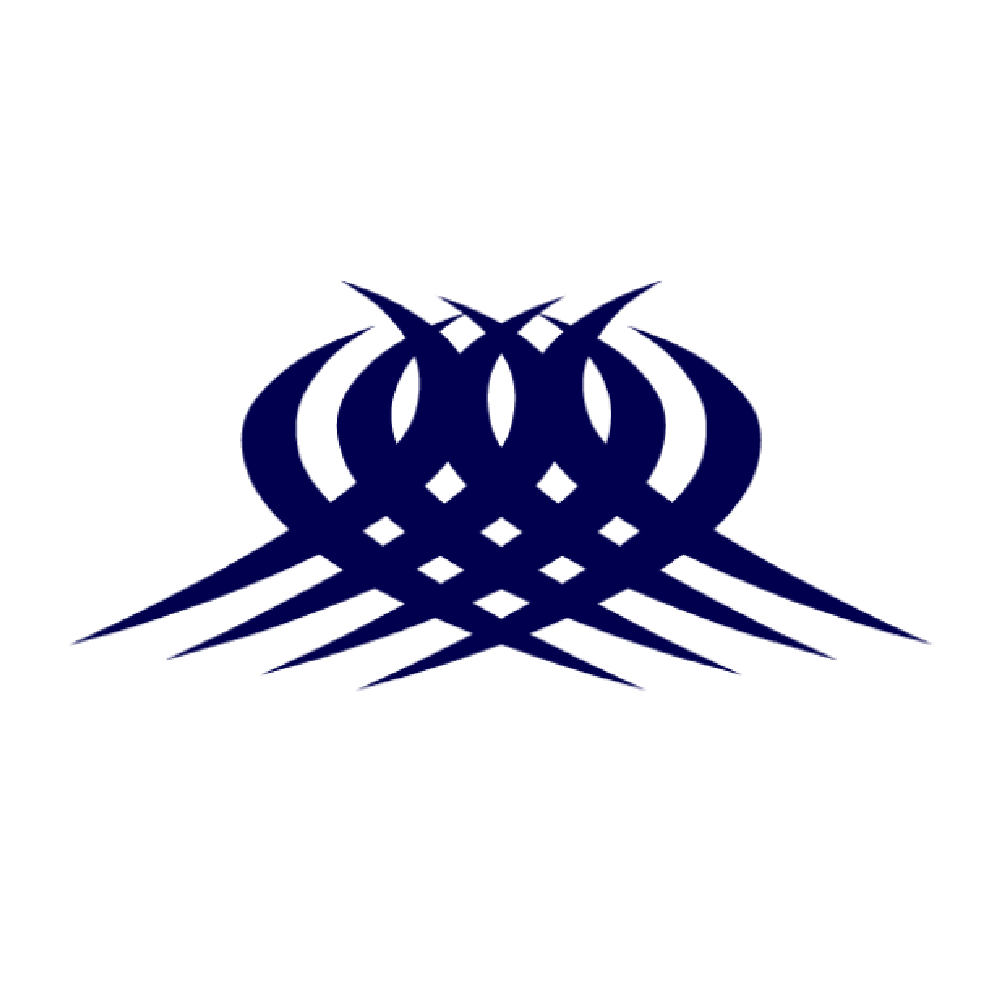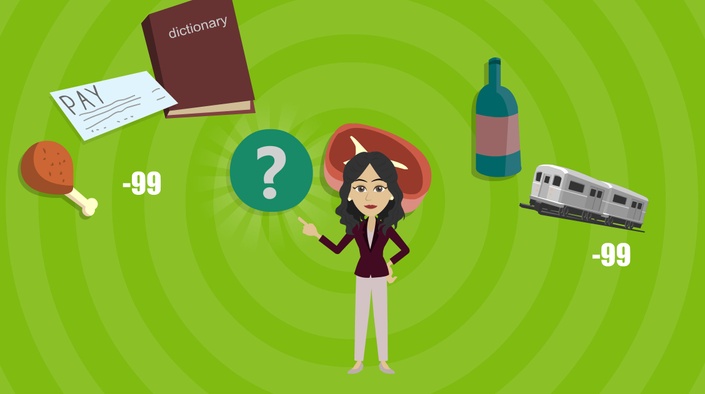 4 - Value Proposition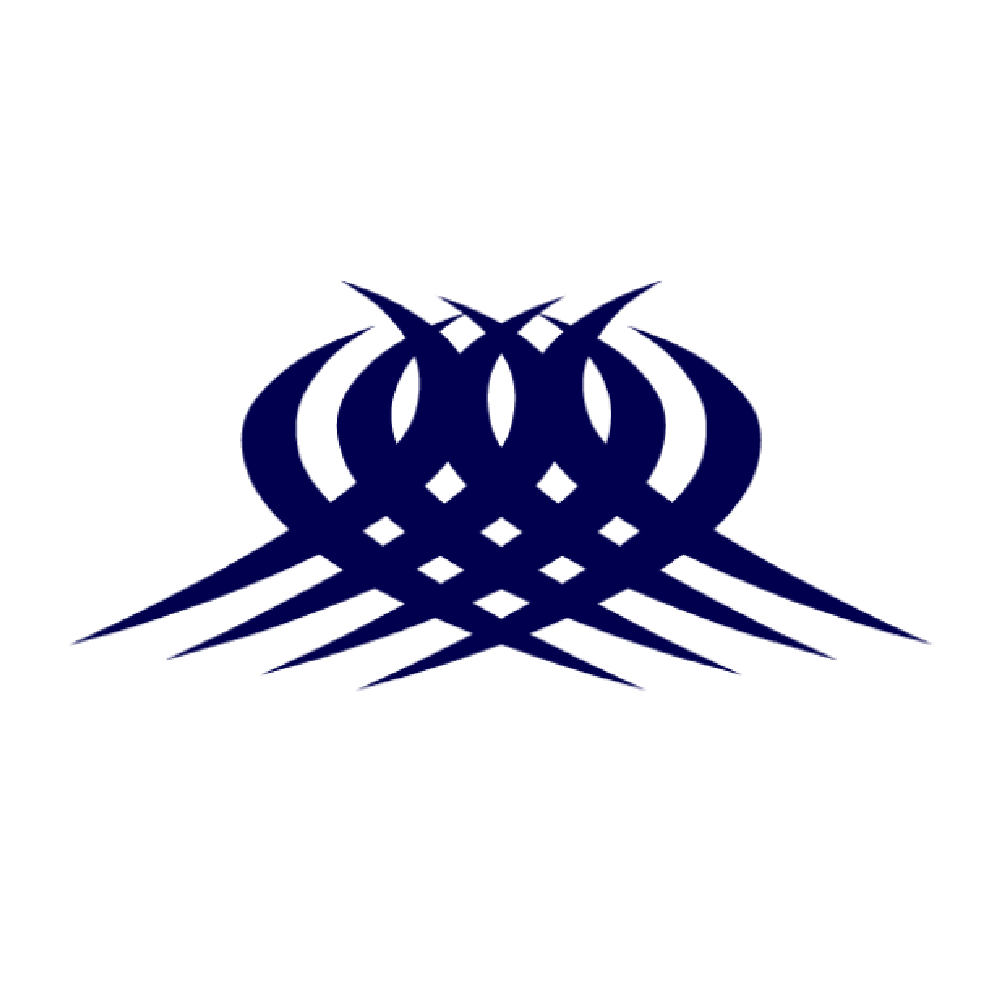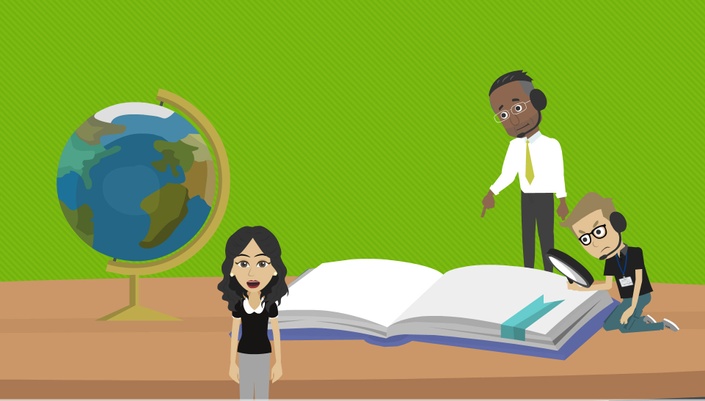 5 - Partner Search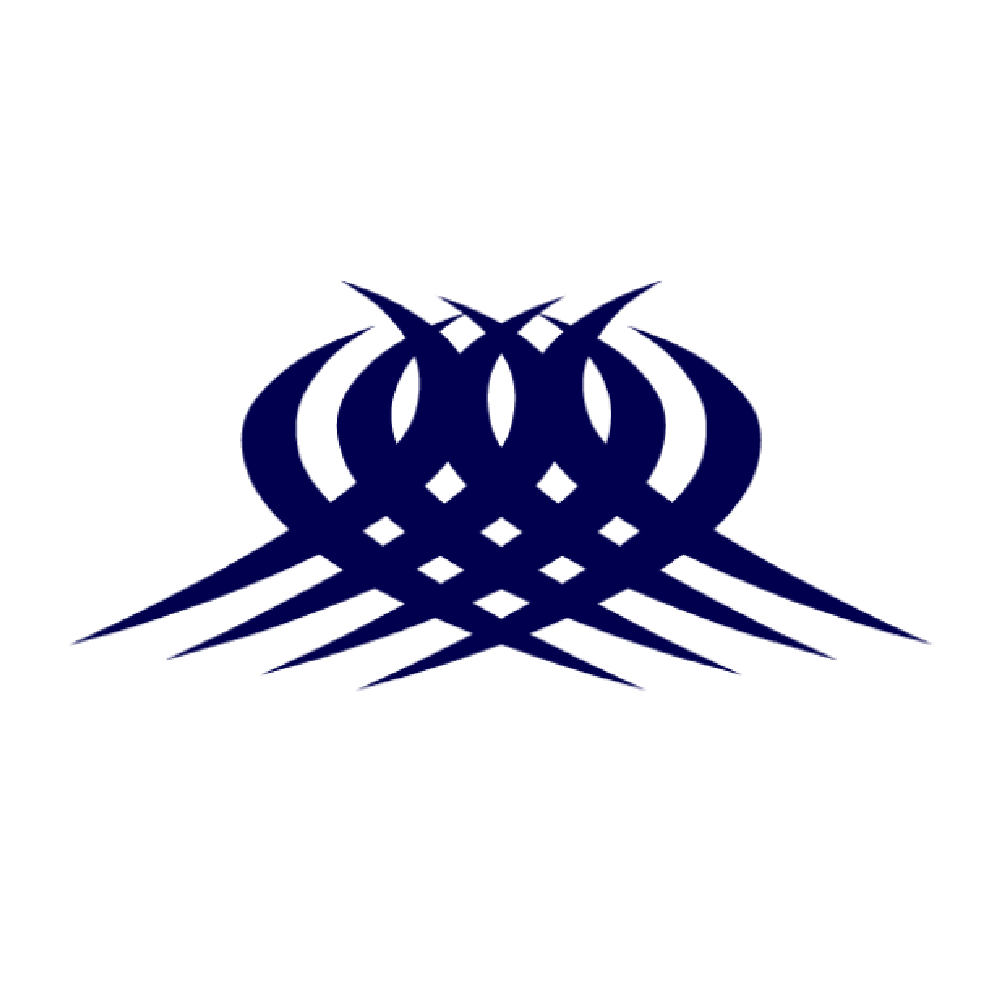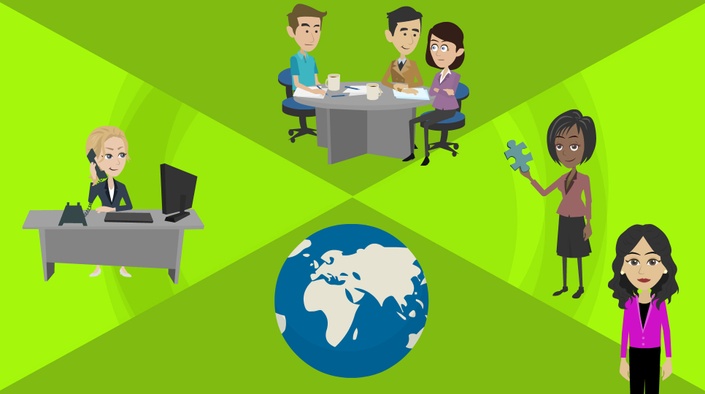 6 - Execution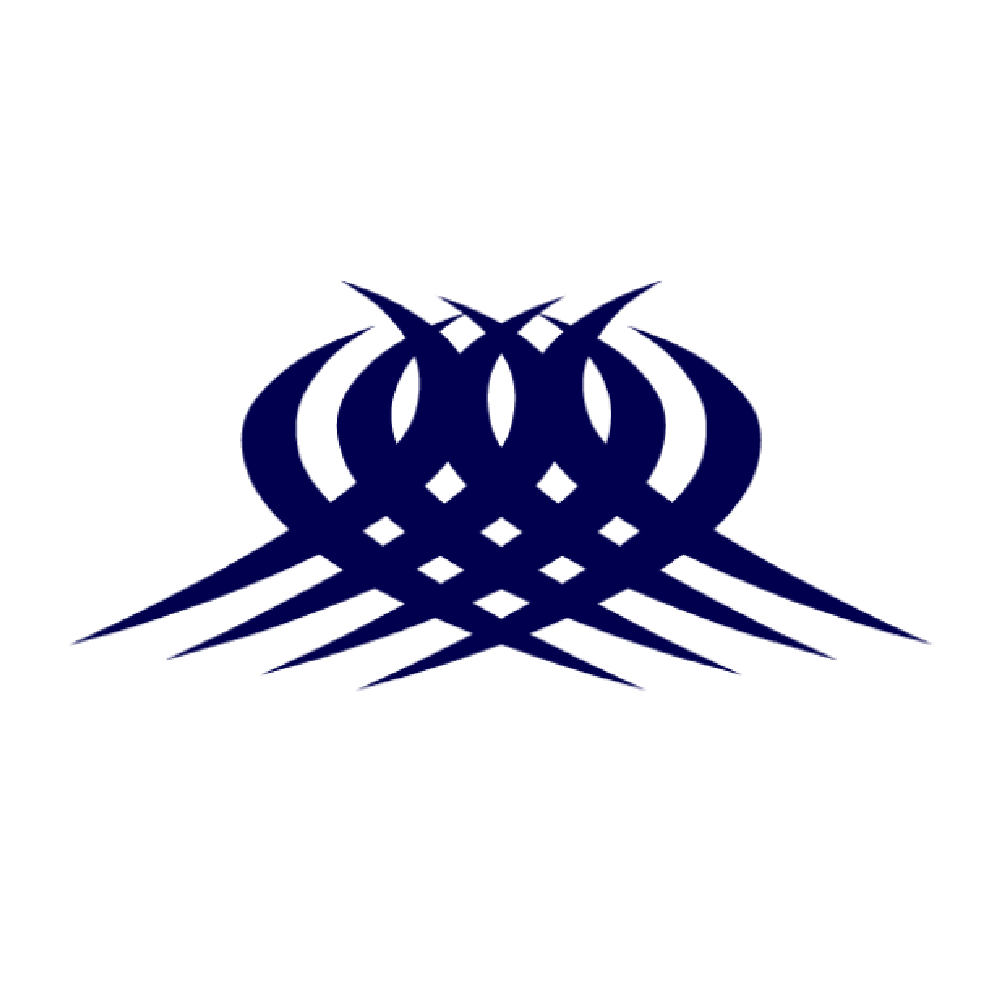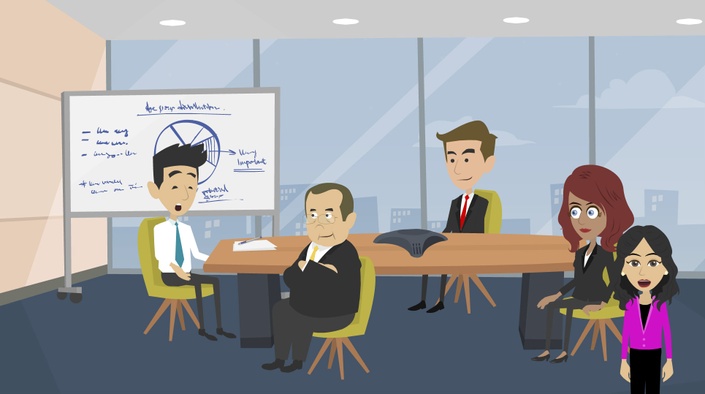 7 - Negotiations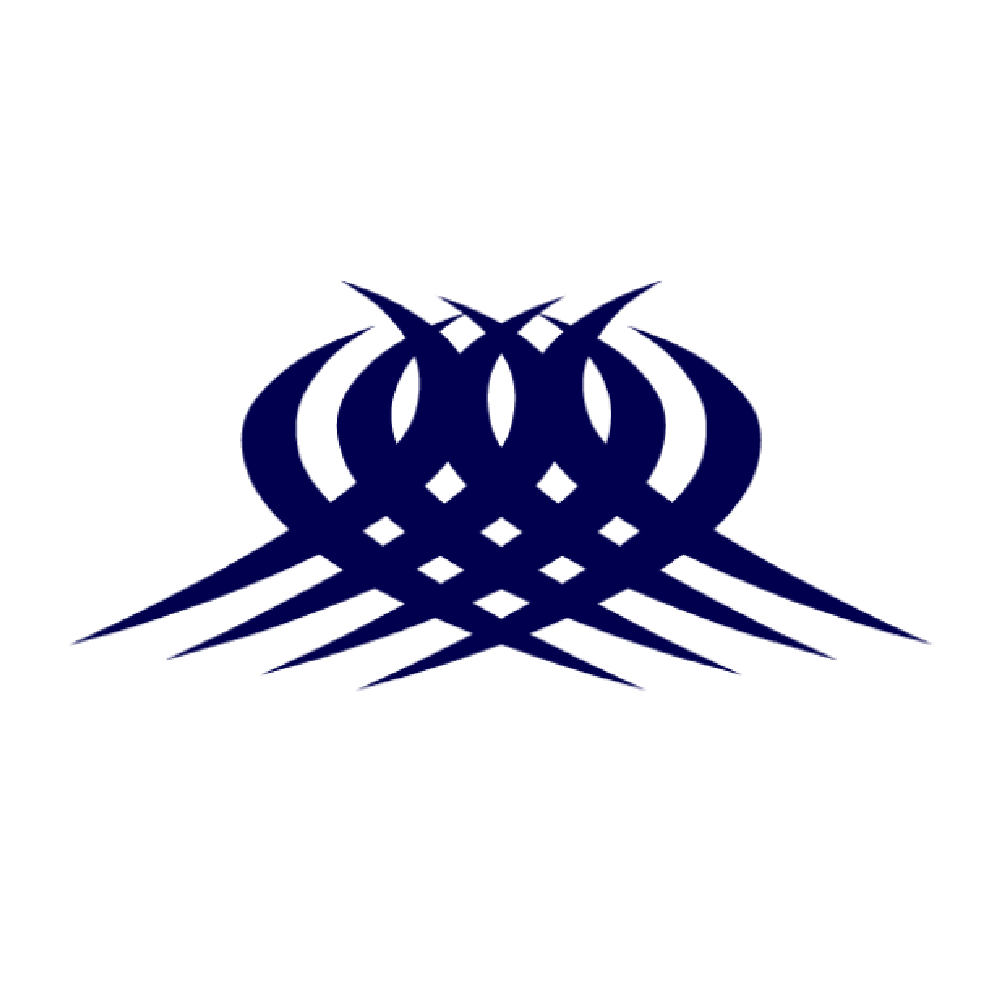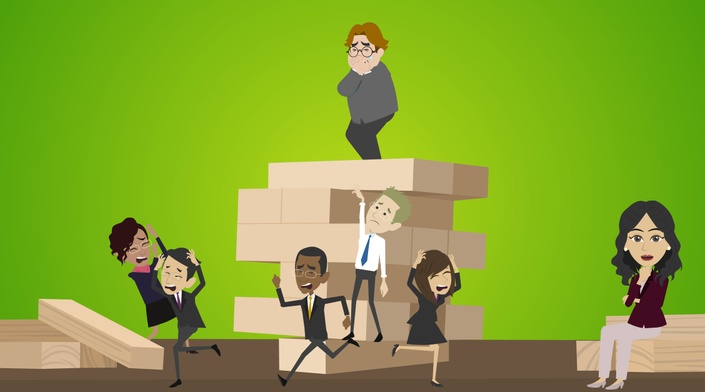 8 - Relationship Management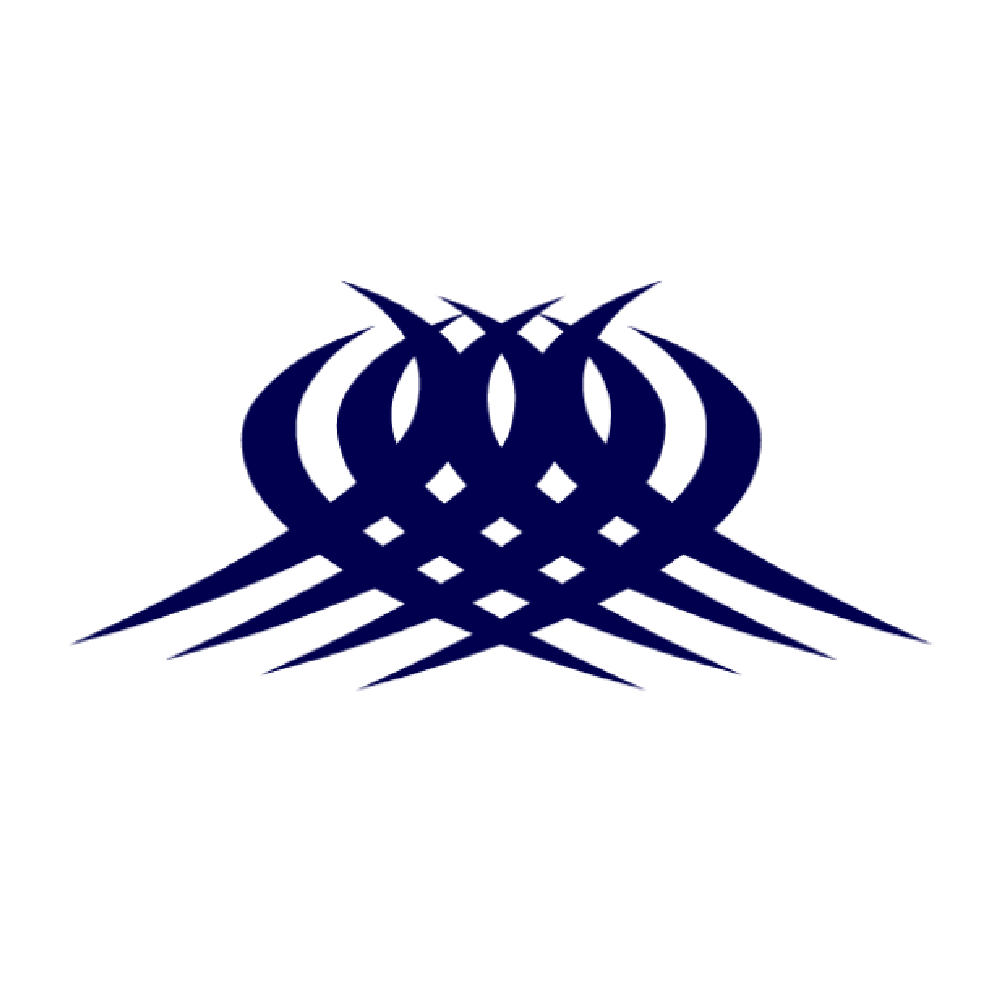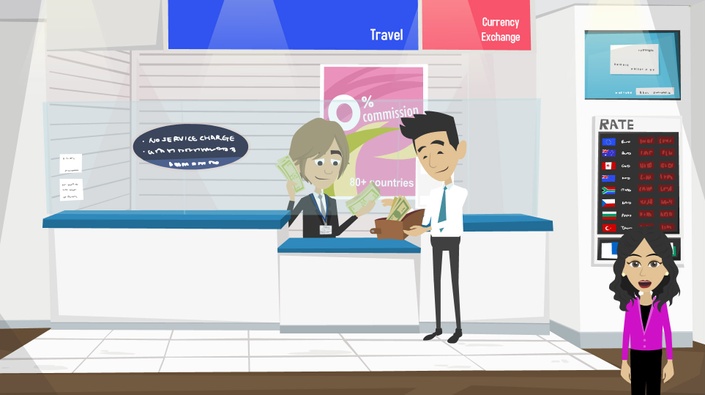 9 - Global Financing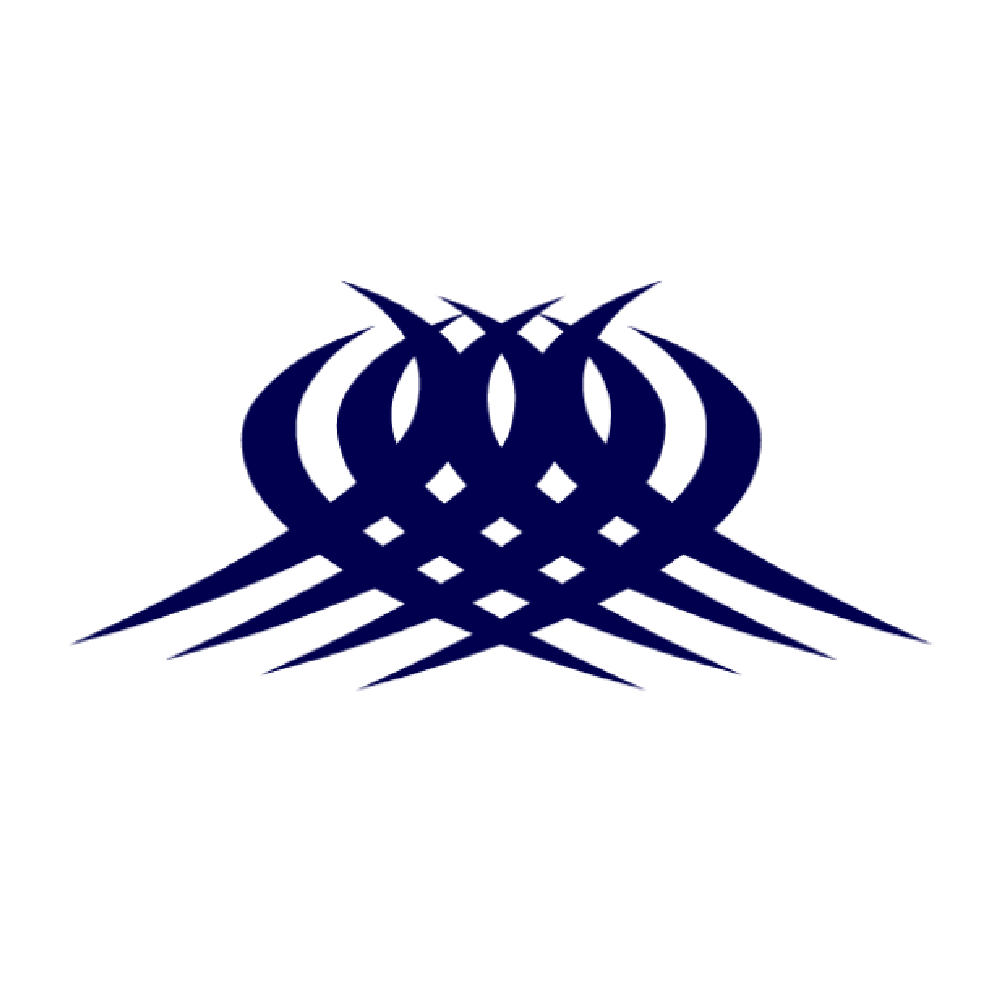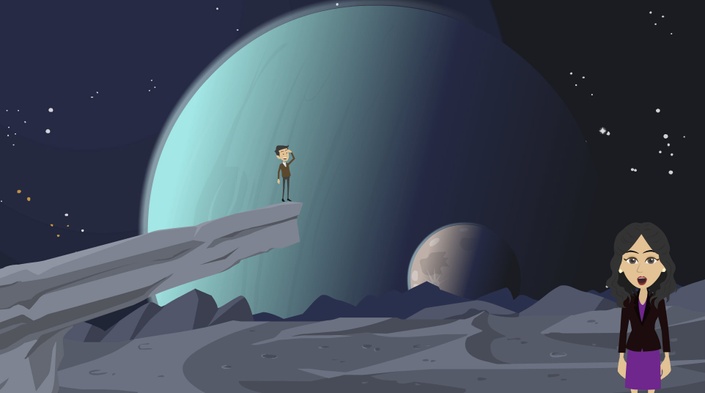 10 - Conclusion
Conclusion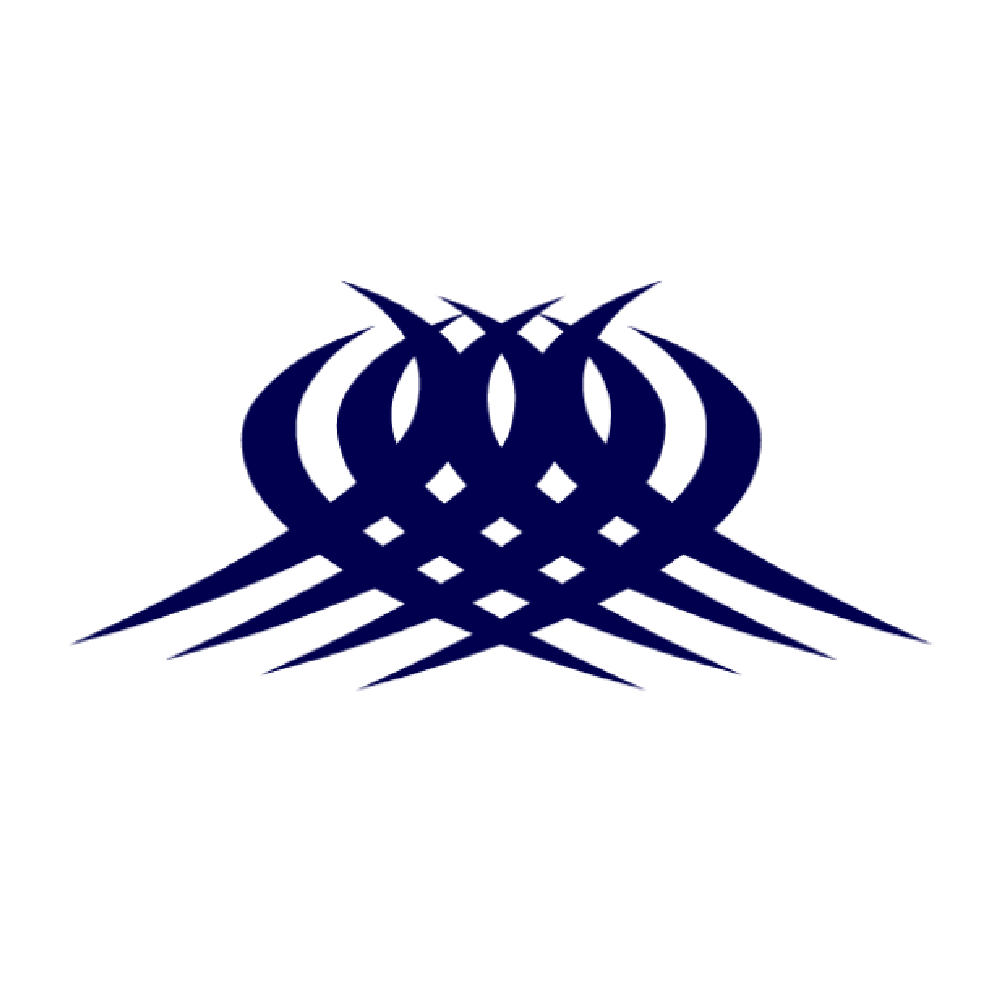 1 on 1 Advisory Session
Personalized attention through a 45 minute 1 on 1 advisory session. Get deeper insight on issues specific to growing your business.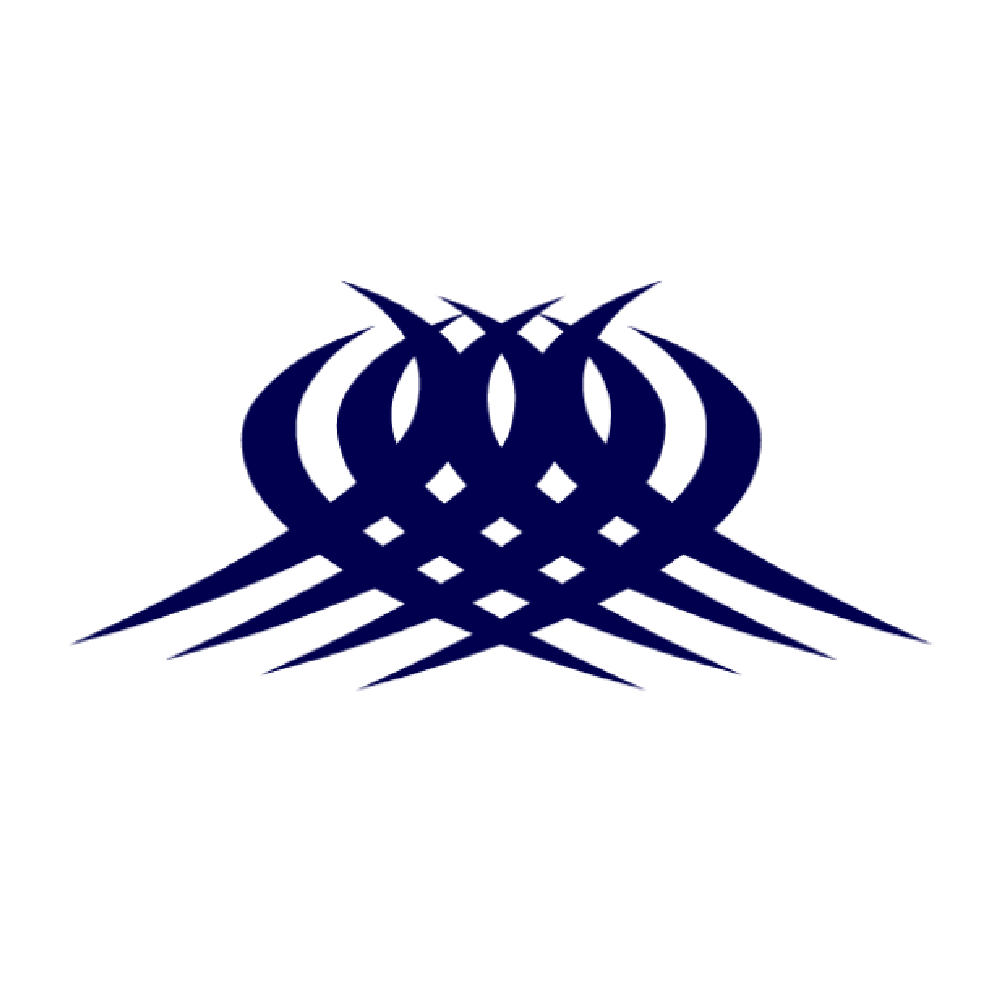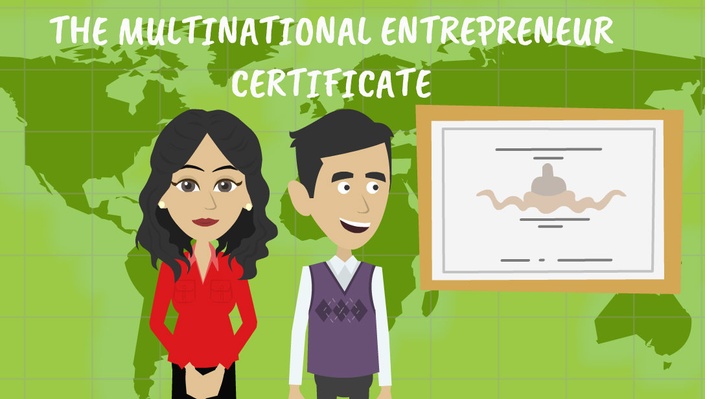 The Multinational Entrepreneur Certificate
You will be awarded the Multinational Entrepreneur Certificate, after successfully completing the training.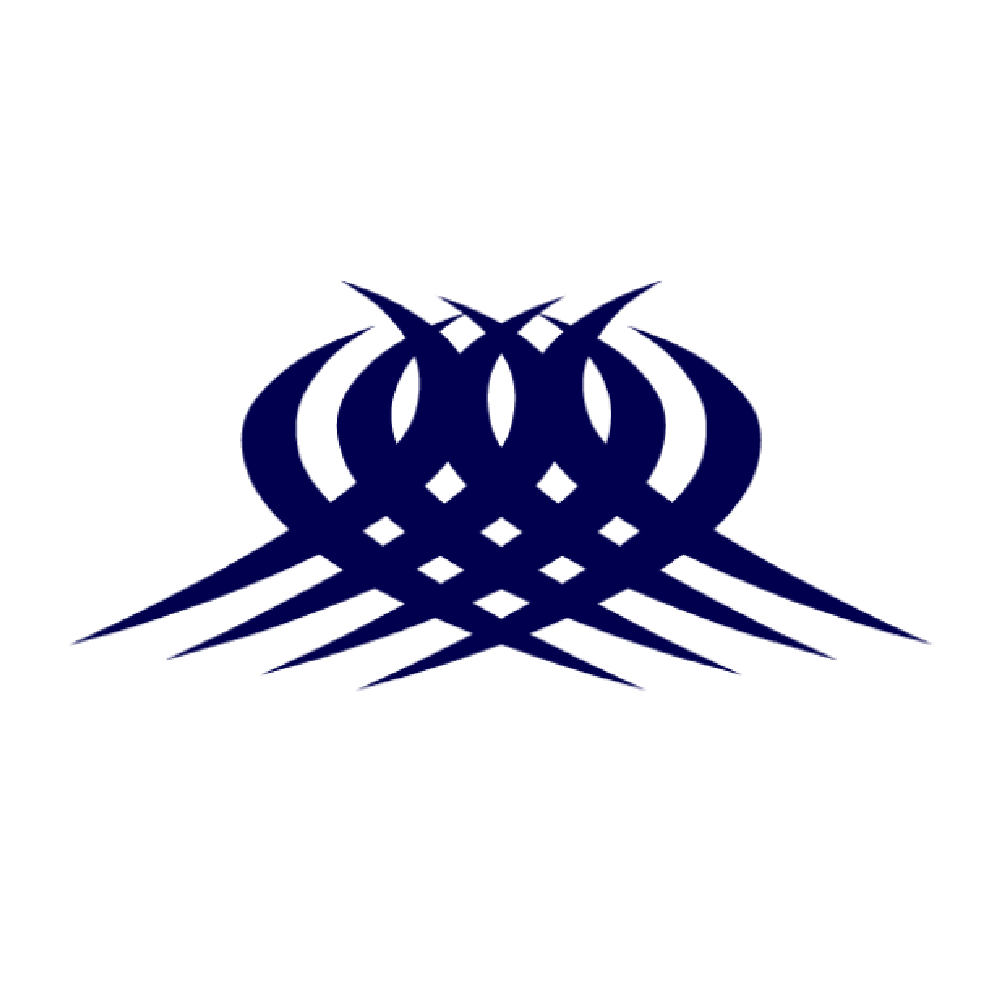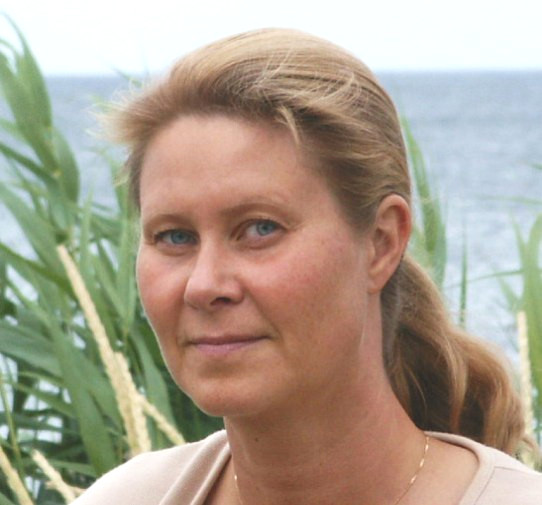 "With an unrivaled combination of diplomacy, humor and knowledge, Sara Haq guides the participants into realistic goals firmly rooted in reality. She is 'spot on' as to what may be realistic, and also very good at defining a company's needs within a multinational context. I can warmly recommend Multinational Entrepreneur Trainings by SH International LLC."
- Eva Frid, Swedish Entrepreneur, Smaksked

"Sara Haq's [and SH International's] training on multinational entrepreneurship was a tremendous asset for my students studying business in emerging economies. It is comprehensive and understandable, and is based on excellent real world experience. I strongly recommend this training for anyone active in transnational business."
- Prof. Philip Nichols, Professor at The Wharton School of the University of Pennsylvania. Researches emerging economies, international trade and investment, and corruption.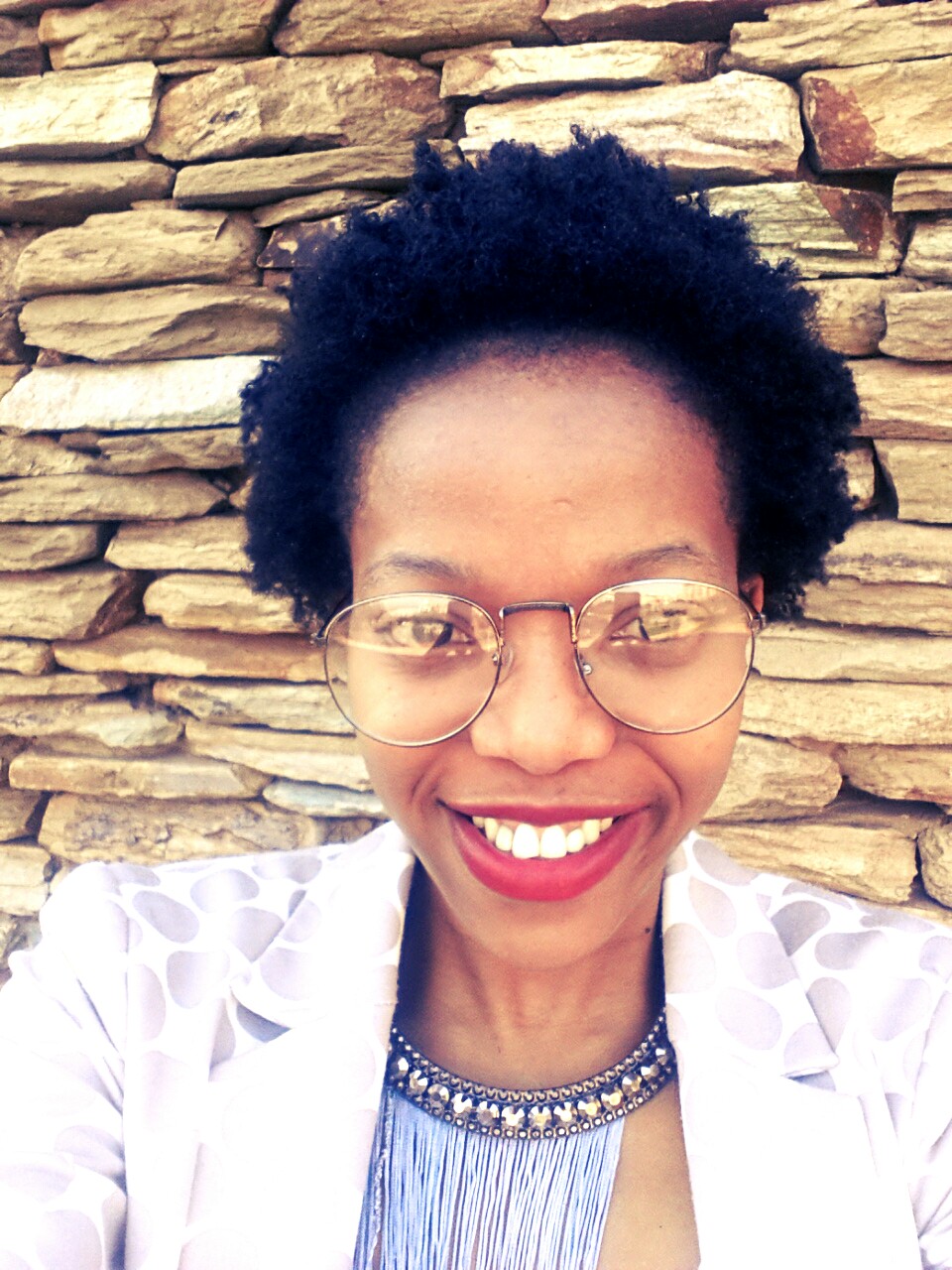 I enjoyed the Multinational Entrepreneur Training very much. The training has boosted my confidence levels. I liked how the different topics were explained in the simplest terms, and the speaker Sara was phenomenal. The training showed me that it is possible to build a multinational business as an entrepreneur, as long as you put your mind to it and work hard with integrity.

- Thandeka Sokhulu, South African Entrepreneur